Rockland County, NY Bankruptcy Attorney
Lawyer for Liquor Licenses, Divorce, Business Law, Real Estate, Estate Planning, Elder Law, and Estate Administration in Nyack, New City, and Hudson Valley Area
When addressing legal matters related to your family, your finances, or your business, it is important to work with an attorney who understands these issues and can advise you on the best ways to proceed. At the Law Offices of Robert S. Lewis, P.C., we have over three decades of experience and a record of success in achieving positive results for our clients. Attorney Robert Lewis provides help with a variety of business law matters, including assisting businesses in applying for liquor licenses and providing effective representation when addressing violations or other licensing issues. He also assists businesses and families with estate planning, bankruptcy, real estate, divorce and family law cases, and he believes in finding innovative, effective solutions to his clients' concerns. To schedule a free consultation, contact us at 845-358-7100. Se Habla Español.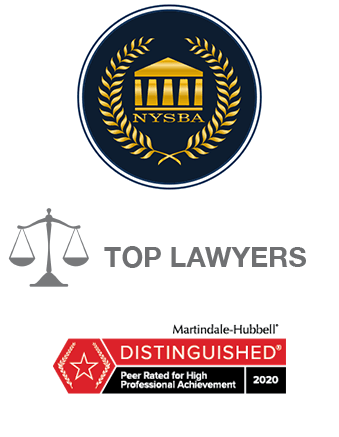 Excellent attorney with a super talented paralegal. Recommend them whole heartedly!

– Naomi Moebus

Excellent service and good advice!

– Peggy Gilbert
Liquor Licensing Law
Businesses in New York must meet a variety of strict requirements to be able to manufacture, distribute, and sell alcoholic beverages. Whether you are looking to start a brewery, winery, distillery, or other type of alcohol manufacturer, operate a liquor wholesale business, or open a bar or restaurant where you can serve alcohol to consumers, Attorney Robert Lewis can help you meet your legal requirements for receiving the proper liquor license. He can also assist in addressing any violations that may threaten your license, and he will work to ensure that you can continue to do business.
Bankruptcy & Loan Modification
If your family or business is struggling with overwhelming debt, you may be concerned about your ability to avoid foreclosure on your home or ensure that your business can remain in operation. In some cases, bankruptcy may be your best option, and it may allow you to discharge your debts or create a payment plan that will allow you to keep your home or business. The Law Offices of Robert S. Lewis, P.C. can help your family file for Chapter 7 or Chapter 13 bankruptcy, or we can assist in obtaining a loan modification based on your needs and your ability to pay. We also assist businesses with reorganization under Chapter 11, and we can help small businesses complete the process of Chapter 5 bankruptcy.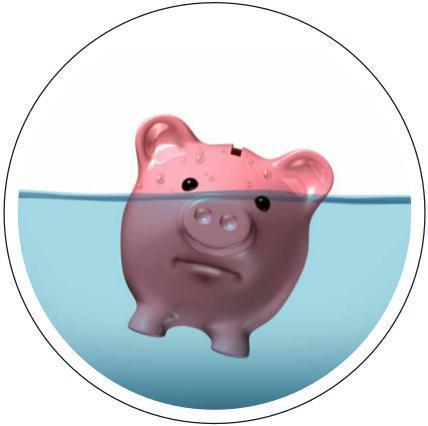 Divorce
The decision to get a divorce is rarely easy, but once you have chosen to end your marriage, you will need to address a wide variety of legal issues related to your property, your finances, and the children you share with your spouse. Attorney Robert Lewis can assist you in filing for divorce, and he will work with you to negotiate a divorce settlement that addresses the equitable distribution of property, child custody and visitation, child support, and spousal maintenance. With his business law experience, he can ensure that matters related to the valuation and division of family businesses or professional practices are addressed properly, and he can also assist with resolving high-conflict disputes, uncovering hidden assets, or dividing high-value assets such as stock portfolios or real estate property.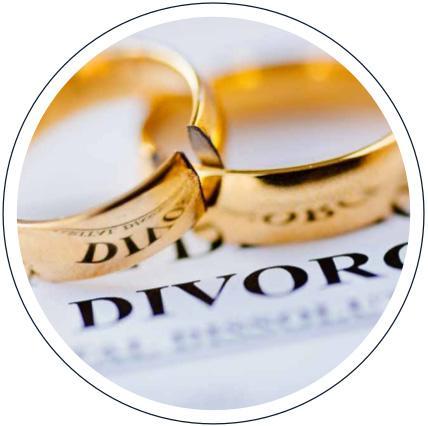 Estate Planning
It is important to prepare for the future, no matter your age or financial status. A comprehensive estate plan can not only address what will happen after your death, but it can also ensure that you will have the means to provide for yourself and your family throughout the rest of your life. We can assist in creating wills, living wills, and powers of attorney, and we will ensure that you understand your options for holding assets in a trust or taking other steps to protect family wealth. We can also assist you and your loved ones with guardianship or other elder law matters.
Real Estate and General Litigation
You will need to meet a variety of requirements when buying or selling a home, and a qualified real estate attorney is an essential component of these transactions. Attorney Robert Lewis has represented thousands of clients in real estate closings, and he will work to protect your rights and your financial interests as you complete this process. He also works with landlords and tenants to negotiate solutions to lease-related disputes, and he assists in cases involving evictions. If you need to resolve legal matters in the courtroom, his litigation experience can ensure that you will have the representation you need to reach a positive outcome to your case.
From Our Blog
Filing for bankruptcy is a significant decision that can offer individuals and businesses a fresh start when overwhelmed by debt. However, navigating the bankruptcy process requires careful planning and avoiding common mistakes. If you are considering filing for bankruptcy, there […]

When aging parents start to experience diminished mental and/or physical capacity that threatens their ability to make sound decisions and care for themselves, obtaining legal guardianship over the parent may become necessary. This process allows you to protect your vulnerable […]