Rockland County Real Estate Lawyer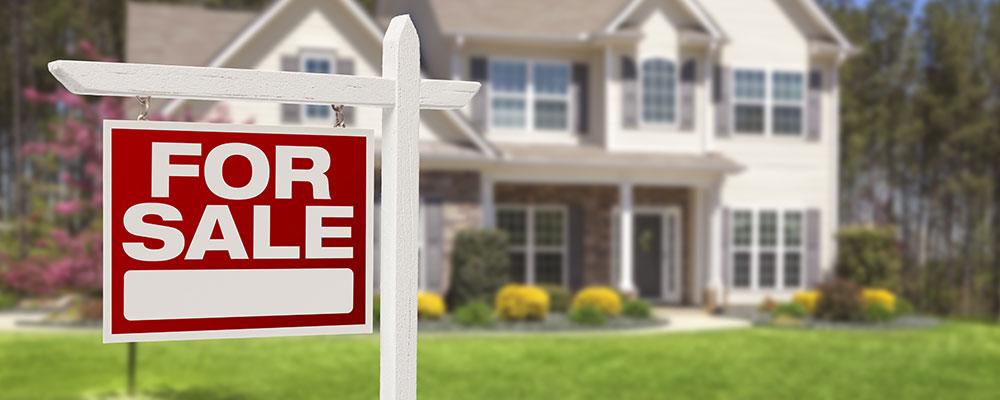 Residential and Commercial Closings in Nyack and Throughout New York
After handling thousands of Rockland County and Orange County real estate closings, real estate attorney Robert S. Lewis has a thorough knowledge of what should–and what should not–be in a commercial or residential purchase or sell agreement.
Buying or selling a commercial property or a home takes considerable resources. Often, it is the biggest transaction an individual or family has ever made. Every real estate transaction needs the close scrutiny of a lawyer who knows real estate law.
At the Law Offices of Robert S. Lewis, P.C., we review the contract to make sure it complies with what you as the buyer or seller expects. We examine the title to assure there are no unexpected complications or encumbrances. In our oversight capacity, we review all the numbers on the contract to make sure they are correct.
Contact a Knowledgeable Real Estate Attorney
Our real estate law firm will protect your rights and interests throughout negotiations and closing. When the purchase is substantial and important to you, your family, or your business, make sure you have a real estate lawyer who understands the law and your objectives.
Contact real estate attorney Robert S. Lewis for assistance today. Call 845-358-7100 to schedule a consultation at our Nyack, New York office. Put our 35 years of experience to work for you. We serve clients in New City, Rockland County, and throughout New York State.