Rockland County Divorce Modifications and Enforcement Lawyer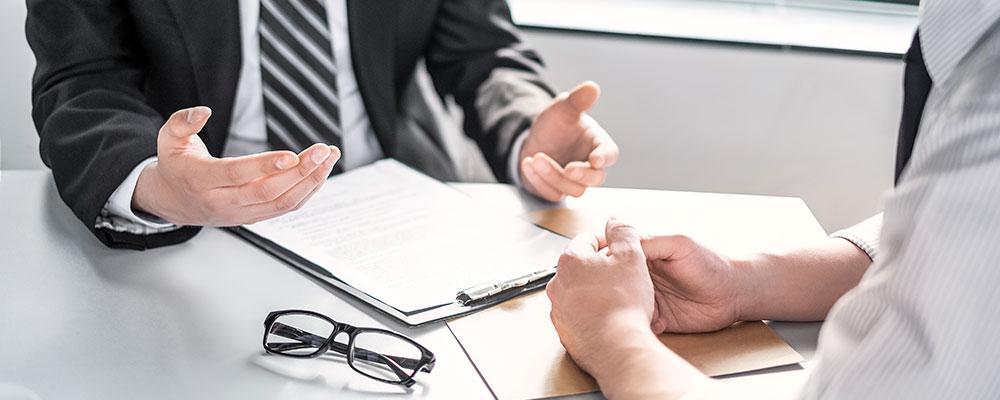 Dealing with Issues After the Divorce Decree in the Hudson Valley
If you need to change custody or child support because of new circumstances, or if the other parent is living up to the terms of the divorce decree, you will receive experienced representation at the Law Offices of Robert S. Lewis, S.C. We handle all post-divorce modifications and enforcement.
Robert S. Lewis is a 35-year veteran of New York divorce and family law. He has handled every type of situation. Call 845-358-7100 to arrange a free consultation. We represent custodial and non-custodial parents in Rockland County and surrounding jurisdictions of the Lower Hudson Valley.
Custody Modification
There must be a substantial change in circumstance to change the custody arrangement in the divorce decree. If the child is struggling in school, wants to live with the other parent, or is living in a harmful environment (domestic violence, drug abuse, child abuse), the court may reverse primary custody, award sole custody or alter the visitation schedule. We represent you in hearings, including parent relocation petitions.
Child Support Modification
Either parent can petition for an increase or decrease in child support. There must be a significant change in circumstances (such as involuntary unemployment, an ex-spouse's new job or remarriage, a child's emancipation). Child support is driven by formulas — we help prove the numbers to the court.
Enforcing the Divorce Decree
Robert Lewis can step in to assert your rights if your ex:
Is interfering with your visitation rights;
Has failed to pay child support or alimony; or
Has not lived up to the terms of the property settlement (e.g., to sell the house and split the proceeds).
We will file contempt of court charges against a father who is "playing possum" to avoid paying court-ordered support, seeking a judgment to file liens or garnish wages. But we also represent clients who have a valid reason for not complying with the divorce decree. We aim for out-of-court solutions, but will fiercely represent clients in modification or contempt proceedings. Contact our Nyack, New York law office to discuss your case with an experienced lawyer. We offer a free initial consultation.