Hudson Valley Wealth Protection Attorney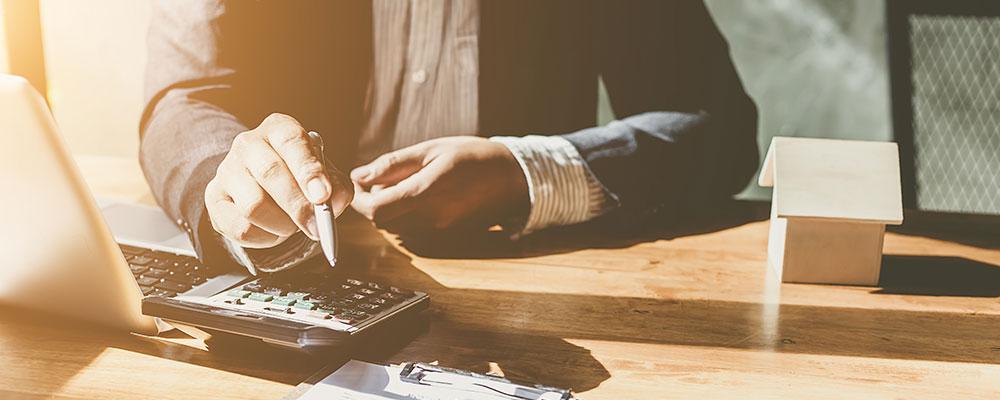 Estate Planning Lawyer for Asset Protection in Rockland County, New York
When you have spent your life earning and saving money to ensure that your family is safe and secure, you will want to be sure that the assets you own will be protected. Unfortunately, there are a wide variety of ways your assets could be threatened, including lawsuits involving personal or professional liability, creditors seeking to recover debts, or divorce. Fortunately, you can take steps to protect your assets, making sure you will have the means to provide for yourself throughout your lifetime and successfully pass your assets to your heirs as planned. When creating a wealth protection strategy, you will want to work with an experienced estate planning attorney.
The Law Offices of Robert S. Lewis, P.C. provides dedicated legal help to families and businesses looking to create a comprehensive estate plan. Attorney Robert Lewis has more than 35 years of legal experience, and he will work personally with you to address your needs and concerns while explaining the steps you can take to preserve your assets, minimize taxes, and provide for your family's needs.
Wealth Protection Methods
Depending on the types of assets you own and your plans for how you wish to use these assets to provide for yourself and your family, there are multiple different strategies that you can use, including:
Business formation and succession plans – If you are a business owner, you will want to structure your business in a way that will limit your personal liability for business debts or actions taken by your business partners. Our business law attorney can help you meet the requirements for establishing the right type of business entity, and we can also help you create a business succession plan that describes how ownership and control of your business will be passed to family members or business partners after you retire.
Prenuptial or postnuptial agreements – If you own a business or other assets before getting married, a prenuptial agreement can be used to ensure that these assets will be protected from division in a potential divorce. If you have founded a business or accumulated assets during your marriage, you can create a postnuptial agreement to ensure that the business will be able to remain in operation in the case of divorce or decide how certain assets will be divided with your spouse.
Asset protection trusts – A trust allows you to place assets in the control of a trustee while providing instructions for how they should be distributed to your beneficiaries. An irrevocable trust can be used to shield assets from creditors, and you can use the funds in the trust to provide for your needs later in life, pass assets to loved ones, or donate funds to a charity. We can help you understand your options for using domestic trusts, offshore trusts, special needs trusts, charitable trusts, or other instruments to protect your wealth.
Medicaid planning – Later in your life, you may plan to use Medicaid to pay for needs such as residence in an assisted living facility. However, to do so, the assets you own must be below a certain threshold. Our elder law attorney can help you understand the best ways to preserve the assets you own while still allowing you to qualify for the benefits you need.
Estate tax planning – If you own significant assets, your estate may be subject to estate taxes following your death. However, with the proper planning, you can take steps to pass your assets to family members or other loved ones while minimizing the potential taxes that your estate may be required to pay.
Contact Our Hudson Valley Area Asset Protection Lawyer
At the Law Offices of Robert S. Lewis, P.C., we are ready to work with you to ensure that the wealth you have accumulated will be preserved and protected both during your lifetime and after your death. To learn more about how we can help you make asset protection a part of your comprehensive estate plan, contact us today at 845-358-7100 for a free consultation. Se Habla Español.