Nyack Landlord-Tenant Dispute Attorney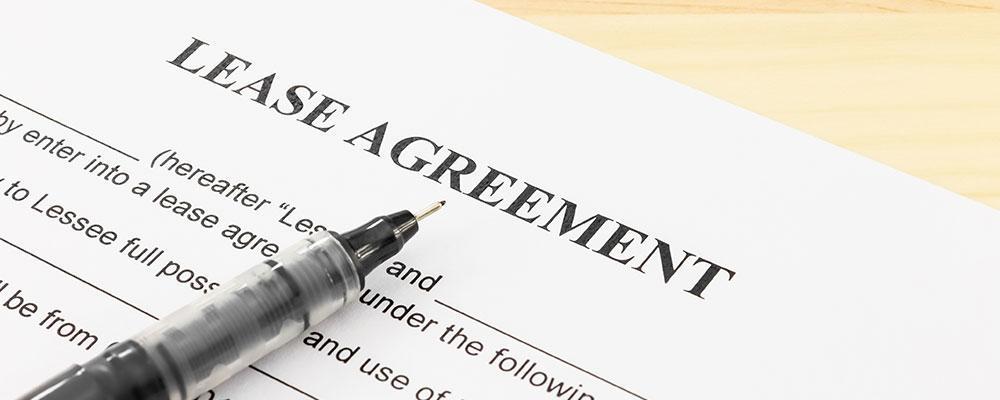 New York Eviction Attorney Defending Your Rights
When a residential or commercial tenant fails to pay rent, both landlord and tenant have a number of options. How should the situation be handled? Can the landlord and tenant work out a solution that works well for both parties? Or is eviction the only option available under the circumstances?
Landlord/tenant disputes lawyer Robert S. Lewis negotiates leases, reviews contracts, and prepares summary proceedings for eviction. He also helps landlords and tenants negotiate creative solutions when rent is in arrears or when tenants do not comply with lease agreements.
When a landlord is open to solutions other than eviction and when a tenant is willing to negotiate in good faith, attorney Robert S. Lewis has proved to be an effective and creative negotiator. When moving out is the only reasonable course, he works for a smooth, dignified transition.
Contact a Knowledgeable Real Estate Lawyer
Sometimes there is no recourse except to commence eviction proceedings. Lawyer Robert S. Lewis can draft the necessary papers and represent the landlord in court. Our eviction law firm has the experience and determine to pursue summary proceedings as quickly and efficiently as possible.
In most cases, all court proceedings can be completed within several weeks. We understand the difficulties landlords face in maintaining cash flow from their real estate holdings and the importance of completing evictions as quickly as possible.
We also review and negotiate leases for commercial and residential landlords and tenants. Call 845-358-7100 for a free consultation of your landlord-tenant case or contact us online. We serve clients throughout Nyack, New City, Rockland County, and the State of New York.