Rockland County Liquor License Lawyer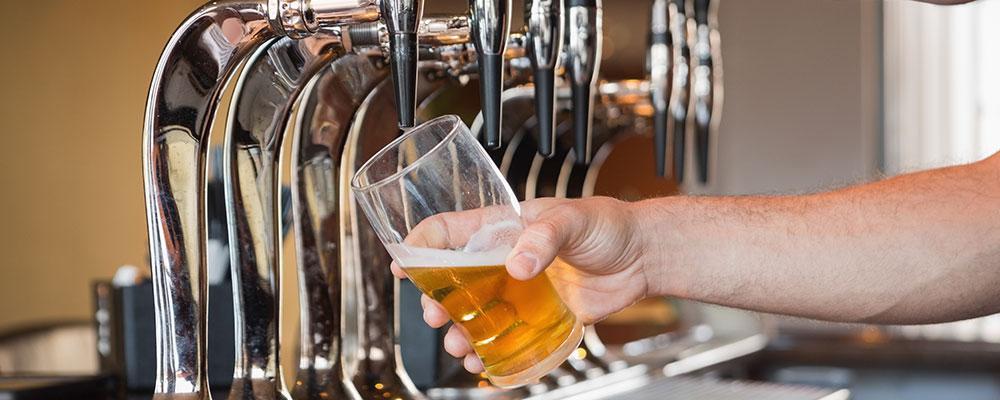 Navigating the Increasingly Difficult NY Liquor License Application Process
Robert S. Lewis brings 35 years of legal experience to the liquor license application process. The application process for bars, restaurants, and other businesses that wish to sell alcohol in New York has become increasingly more difficult and complicated in recent years. Because the Law Offices of Robert S. Lewis, P.C. has helped many businesses, we can assist with more than just acquisition of your liquor license. We also handle proceedings involving license violations and other issues that impact your business.
While our law firm focuses a significant portion of our commercial practice on navigating the liquor license application process, we provide a broad range of services to business clients. Robert S. Lewis regularly represents clients in hearings regarding alleged license violations and other matters affecting businesses in and around Rockland County.
Our firm can help you with real estate law issues like the purchase or lease of commercial properties. Mr. Lewis also offers insightful legal counsel, document preparation and negotiations regarding business formation and dissolution matters. Since many of our liquor license application clients own small businesses, we also provide estate planning services to many of these clients.
Our law firm specializes in New York liquor licensing for the full spectrum of businesses that include but are not limited to the following:
Bars
Pubs
On Premises Liquor Sales
Beer and Wine
Cabaret Licenses
Grocery Store Beer and Wine
Restaurants
Seasonal Liquor Licenses
Alleged Liquor License Violations
Nightclubs
Lounges
Liquor and Convenience Stores
Contact the Right Liquor License Attorney for Your Business
Mr. Lewis offers over three decades of experience representing clients which provides a significant advantage in terms of efficiency and expertise. However, there are a multitude of other reasons you should retain the Law Offices of Robert S. Lewis, P.C. We understand the economic impact of delay on the profitability of our clients so we emphasize quick turnaround times. Mr. Lewis might even be able to obtain a temporary license in weeks depending on whether you meet certain qualifying criteria. Our Rockland County liquor license law firm has a high success rate for on premise, wine and liquor store, and wholesale applications.
If you need reliable legal representation founded on over three decades of experience, we offer proven liquor license services. We invite you to contact the Law Offices of Robert S. Lewis, P.C. at 845-358-7100 to learn how we can help. Se habla Español.