Rockland County General Litigation Lawyer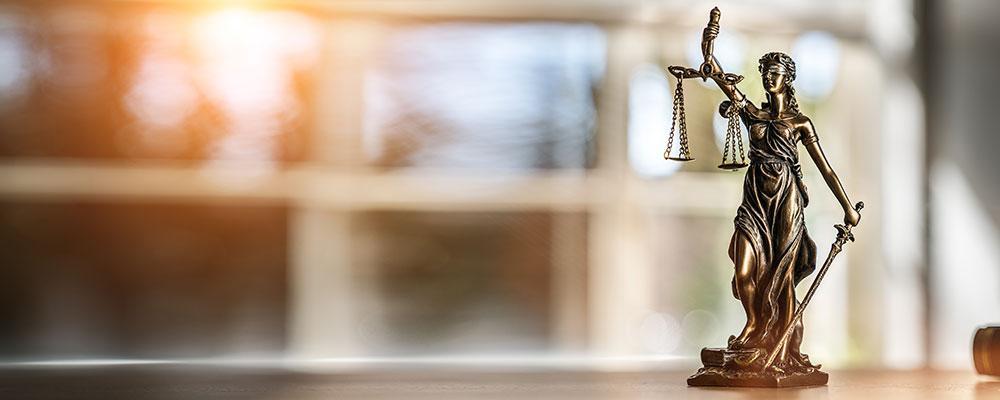 Real Estate, Business Law, and Liquor Licensing in New York
For more than 35 years, people in Rockland County and Orange County, New York, have relied on attorney Robert S. Lewis for advice and representation in difficult and complex legal matters.
If you need a lawyer, you will find experience, competence, reassurance, and accessibility at the Law Offices of Robert S. Lewis, S.C.:
Business Law: Are you starting a business or buying one? What entity would best meet your circumstances and objectives? Business startup lawyer Robert S. Lewis can help with entity selection and with the agreements and documentation that will give your enterprise a strong beginning.
Personal Injury: Have you been injured in a auto accident? Dealing with an insurance company, especially when you are recovering from an injury, can be difficult. Personal injury attorney Robert S. Lewis can negotiate with the insurance company to get you a fair settlement.
Collection Matters: Does someone owe you or your business money? Our general litigation law firm can help you take legal action.
Landlord-Tenant Disputes: Did you commercial tenant forget to pay rent? We can help you handle this situation as well as negotiate leases, review contracts, and prepare summary proceedings.
Real Estate Law: What are your property rights? Is a neighbor encroaching on your property? Our law firm helps resolve property disputes effectively and quickly.
Wills: Do you need a will so your family will know how your property should be divided and how you want medical issues handled? We can help.
Liquor License Applications: Did you just open a business or move to a new location? Our knowledgeable attorneys can assist you with your New York liquor license application and processing.
Contact our law firm for assistance with your real estate, business law, or liquor license application. We offer realistic, creative solutions for your complex legal matters. Call 845-358-7100 for a free initial consultation of your case. We assist clients throughout the State of New York from our main office in Nyack. Se habla Español.