Nyack, NY Estate Planning Lawyer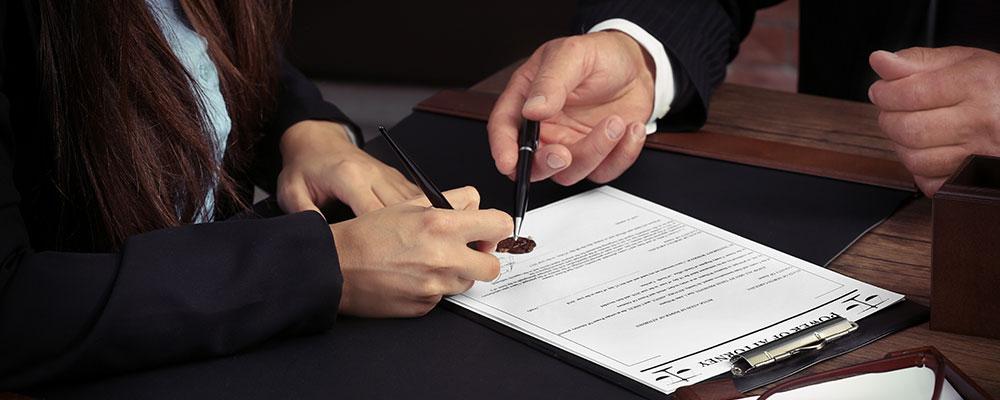 Experienced in Drafting Wills and Powers of Attorney
Your will should leave no doubt about your wishes. No agonizing decisions for loved ones, no ambiguities that could lead to litigation. The Law Offices of Robert S. Lewis takes a careful and comprehensive approach to wills and powers of attorney. Based in Nyack, New York, we serve clients in Rockland County, Orange County, and the Lower Hudson Valley. Call 845-358-7100 to arrange a free initial consultation.
Last Will and Testament
A "simple will" declares which heirs will inherit which assets when you die. This is particularly important if you have children from a previous marriage, but everyone should have a will to put this basic question to rest. Without a will, the probate court will make beneficiary determinations in distributing your estate.
Attorney Robert S. Lewis brings over 35 years of experience and attention to details. He sits down with you to get a full picture of your assets and your goals. He reviews or drafts prenuptial agreements, assures that any previous wills are revoked and addresses life insurance policies and all related matters.
Powers of Attorney
If you are unable to make decisions for yourself because of accident, illness or diminished mental capacity, a durable power of attorney appoints a loved one or trusted friend to act in your place. Powers of attorney can be broad or limited, enabling your benefactor to handle business, banking, real estate and other financial matters on your behalf.
Health Care Powers of Attorney
You should also appoint someone to make medical decisions if you cannot. Mr. Lewis can advise on a health care proxy and living will.
Guardianship
Couples often disagree on who is best suited to be legal guardian for their minor children if the worst happens, but this appointment must be decided and put in writing to preserve your wishes and the best interests of the child.
Putting a properly drafted will and powers of attorney in place provides peace of mind and spares your family from hard choices or disputes. Contact our Nyack law office to schedule your free consultation. With our office conveniently located in Nyack, NY we serve clients throughout the state. Se habla Español.