Read Our Top 10 Family Law and Bankruptcy Blogs for 2022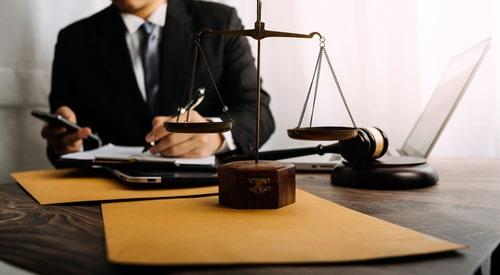 Here at Law Offices of Robert S. Lewis, P.C., we represent clients in multiple types of cases involving divorce, child custody, child support, bankruptcy, and more. In addition to providing legal help to people in these situations, we also work to inform people about legal issues that may affect them by regularly publishing blogs on topics related to our practice areas. We wanted to highlight the blogs that were read the most by visitors to our website in 2022:
Contact Our Rockland County Bankruptcy and Family Law Attorney
In 2023, our firm will continue to provide high-quality legal services to our clients, and we will be publishing more blogs addressing issues that may affect people who are involved in divorce, child custody, and bankruptcy cases. If you have questions about any of these topics, or if you want to learn more about how we can assist with your legal issues, please contact our Hudson Valley divorce and bankruptcy lawyer at 845-358-7100. We offer free consultations.